Popular First Mods:
Strut Tower Braces

Braces to connect the front struts and rear shocks keep the corners connection and improve handling.

Shop Strut Tower Braces

Oil Catch Cans

Collect the blow-by oil and prevent it from gathering in your intake manifold and robbing your HEMI of timing and power.

Shop Catch Cans

Cat-Back Exhaust

Improve the sound and performance, and make your Challenger sound the way it should.

Shop Cat-Back Exhaust
Featured Brand: AWE Tuning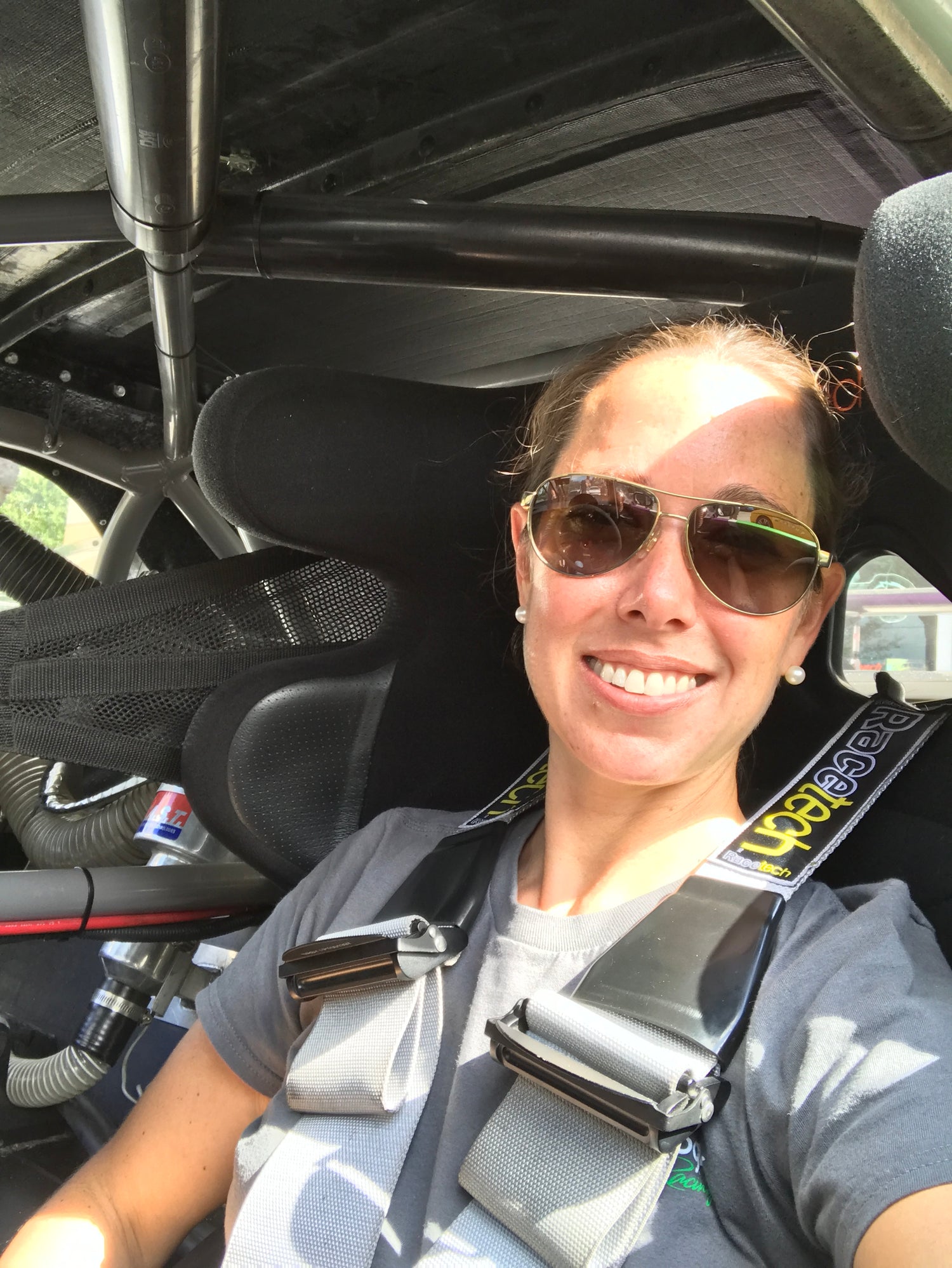 About Speedlogix
Speedlogix was started by Lisa Barret in 2006 after years of being passionate automotive club owner and Mustang enthusiast. After building her 2001 Mustang GT into a 850hp beast, we quickly developed a love for modern Mopars when the Charger SRT emerged. Over a dozen modern Mopar vehicles later (including 8 Challengers and several Hellcats) we still modify and drive HEMI-powered Mopars. From our first caged Challenger R/T, 1of1 Viper GT and supercharged Wrangler, we are motor heads through and through. We love being an active part of the modding community and strive to provide the best products, prices and service for you.